During the event AnimeNYC 2023the platform Crunchyroll announced that the webtoon written and illustrated by Yaongyi, True Beautywill be adapted to animation and released sometime in 2024. The platform Crunchyroll will be in charge of its distribution in the West, although previous reports indicate that a South Korean studio will be in charge of animating it, which removes it from the definition of "anime" as it is not produced in Japan.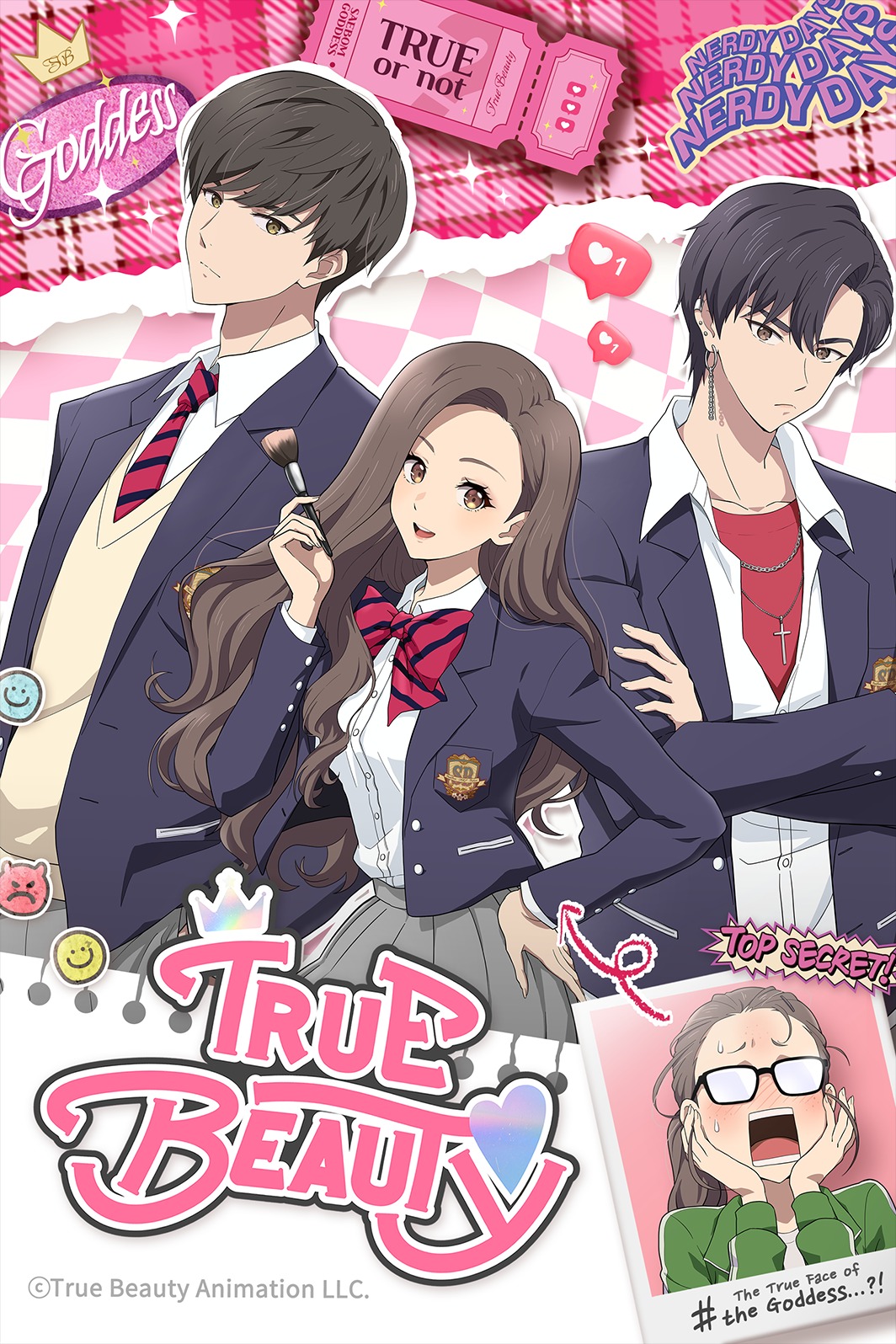 Yaongyi The publication of the manga began through the service Naver Webtoon in April 2018, and ended it in June 2023. As of January 2022, the official English version had accumulated more than 6.6 million followers and more than 825 million cumulative readings. In 2019 it became the third most read series on WEBTOONand even inspired a printed version by Young Comwhich began publishing in October 2020.
Synopsis of True Beauty
Jugyeong, who transformed herself with makeup, moves to Saebom High School to leave her bullying past behind. The school is known for producing idols, actors, and influencers, thanks to its unique tradition of anonymous voting to elect the school's goddess of True Beauty. Entertainment agencies are looking for the chosen student. Jugyeong quickly becomes the center of attention, earning the title of the next goddess candidate and mixing it up with Sujin, the previous two-time goddess. However, Sujin's friendly facade hides malicious intent. Her goal is to take down Jugyeong through cunning tactics and traps.
Determined to never be a victim again, Jugyeong confronts Sujin and vows to become the next goddess. She engages in a fierce voting war while she hides her makeup-free face. However, things take an unexpected turn when Suho Lee, the school heartthrob, accidentally sees her naked face, and Jugyeong crosses paths with the enigmatic SeoJun Han, who is determined to reveal her true identity. As Jugyeong's life becomes more entangled with these two, a thrilling story of beauty, intrigue, and self-discovery unfolds. Will Jugyeong conquer it all or succumb to the pressures of the beauty-obsessed world around her? Immerse yourself in the world of "True Beauty" and let the drama unfold.
Fountain: Crunchyroll