During the AnimeNYC 2023 event, it was announced that the manga written and illustrated by Cocoa Fujiwara, Katsute Mahou Shoujo to Aku wa Tekitai shiteita (The Magical Girl and The Evil Lieutenant Used to Be Archenemies), will be adapted to anime by the studios BONES. This is a surprising announcement, considering that the manga was left unfinished due to the death of the author in 2015.
Cocoa Fujiwara Publication of the manga began in September 2013, and it was canceled in March 2015 after the death of the author, leaving the story unfinished. A third compilation volume was released after conversations between the publisher and the family of the author, who also previously wrote the popular story of "Ino x Boku SS".
Production team
Akiyo Oohashi (Umibe no Étranger, Given: Uragawa no Sonzai, Sakura Capsule) is in charge of directing the anime at the studios BONES.
Yuniko Ayana (Nanatsu no Taizai, Given, Bakuman, Koi to Uso) is in charge of writing and supervising the scripts.
Haruko Iizuka (Amagami-san Chi no Enmusubi, Horimiya, Sugar Apple Fairy Tale, Kud Wafter) is in charge of character design and animation direction.
MAYUKO (Buta no Liver wa Kanetsu Shiro, Ousama Ranking, Hataraku Saibou) is in charge of composing the soundtrack.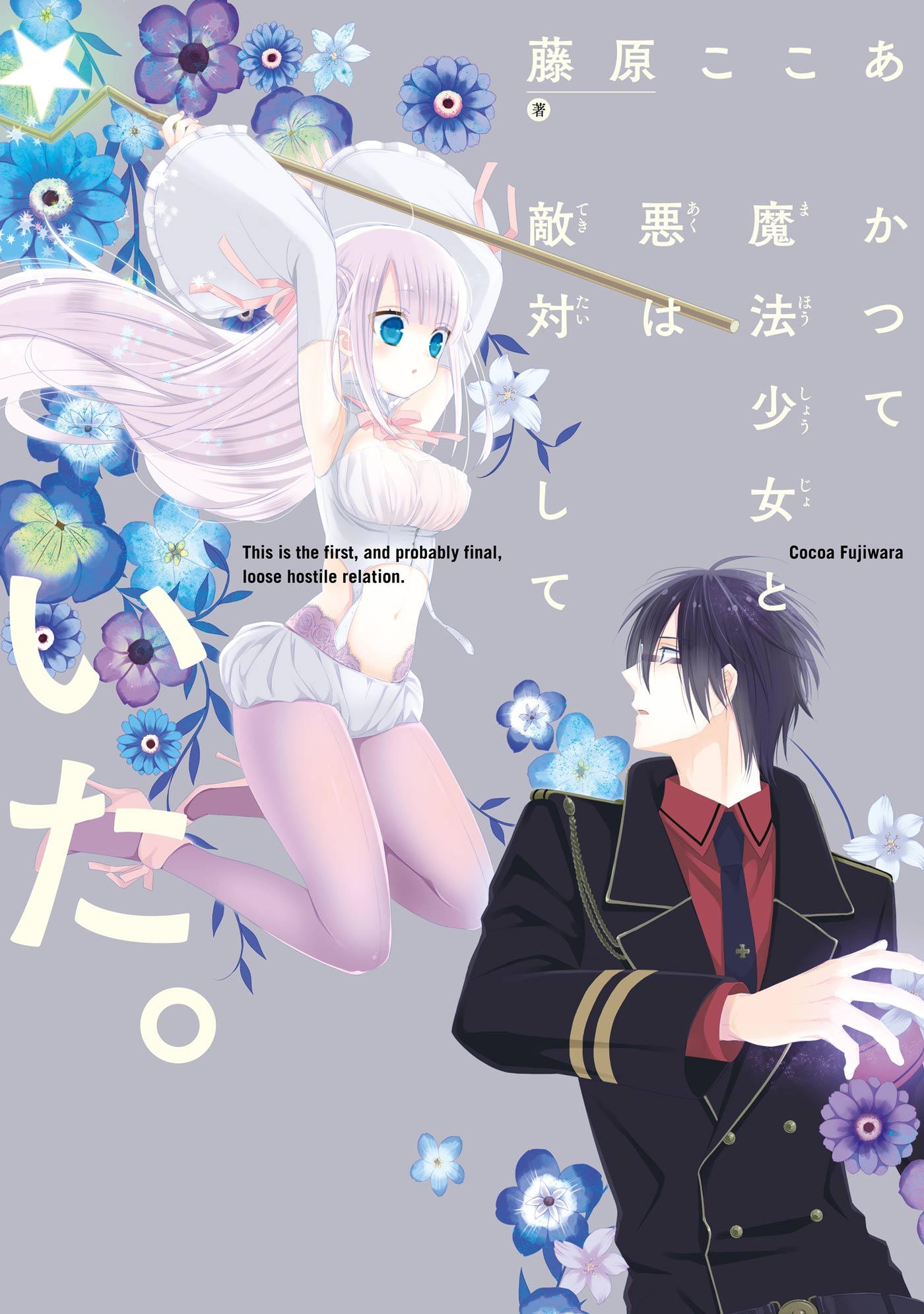 Synopsis of The Magical Girl and The Evil Lieutenant Used to Be Archenemies
The manga delves into the story of Mira, a cunning mastermind behind a malevolent organization that invades and destroys everything in its path. Her sharp and strategic intellect has catapulted her to the top of the hierarchy of this nefarious organization. One day, everything changes when Byakuya Mimori, a magical girl with the power of pure magic and bravery at her heart, enters the scene. Byakuya Mimori decides to stand up to the organization, challenging its evil plans and standing up for what is right. See, the mastermind, is surprised by this brave opposition. However, instead of feeling anger or rejection, Mira experiences something unexpected: love at first sight.
Fountain: Comic Natalie
(c)藤原ここあ/SQUARE ENIX・まほあく製作委員会