The leaks of the next edition of the magazine Hana to Yume confirmed that the popular manga written and illustrated by Mizuho Kusanagi, Akatsuki no Yona (Yona of the Dawn), will reach its climax with its chapter on December 5 in the same magazine. This is an awesome ad. considering that it is one of the magazine's flagship worksafter its serialization for more than fourteen years to date.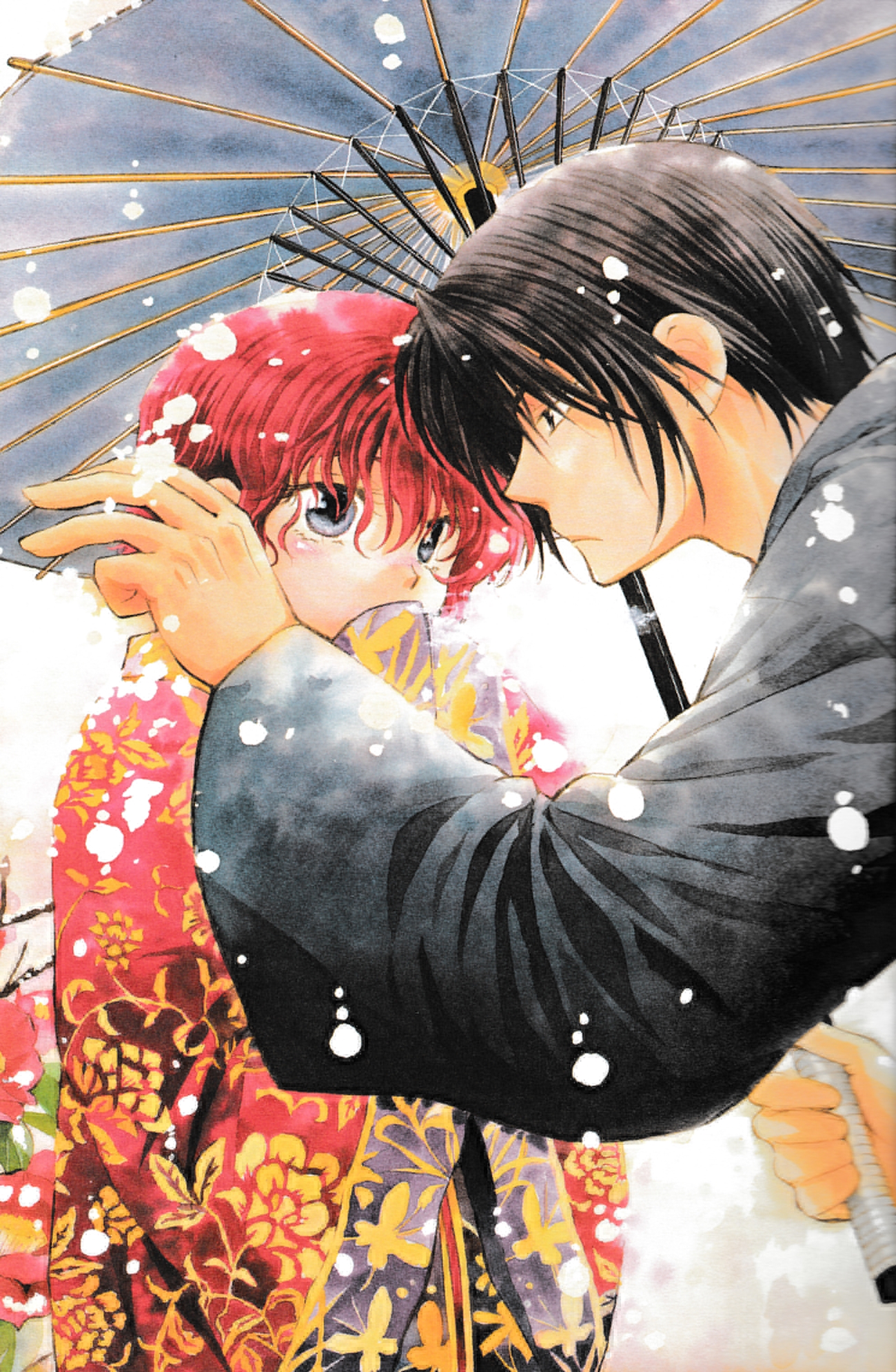 Mizuho Kusanagi began publishing the manga through the magazine Hana to Yume from the publisher Hakusensha in August 2009, and continues to be published to date. The work inspired an anime adaptation of twenty-four episodes and three OVAs, produced by Studio Pierrot and released during the season Fall-2014 (October-December). So far there is no information about any continuation.
Synopsis of Akatsuki no Yona
The kingdom of Kouka has been blessed with a beautiful princess whose childlike innocence enchants all who come across her. Called Yona, she has grown up protected in the royal palace, safe from any danger that may threaten her. However, all good things come to an end. Yona's perfect world collapses when a heinous act of betrayal threatens to erase everything she holds dear, including her birthright as princess of Kouka. With no one to trust except her childhood friend and loyal bodyguard Son Hak, she is forced to flee the palace.
Faced with the dangers of surviving in the wilderness with a target on her back, Yona realizes that her kingdom is no longer the safe haven it once was. Freed from the shackles of naivety, Yona vows to do everything in her power to become strong enough to crush her enemies. With Hak at her side, she must piece together the remains of an ancient legend that could be the key to reclaiming her kingdom from those who conspired to steal it.
Fountain: Mogura Manga
© 草凪みずほ (著) / HAKUSENSHA 白泉社