During the event AnimeNYC 2023 A new promotional video was revealed for the anime adaptation of the manga written and illustrated by Pomu, Senpai Is An Otokonoko (Senpai wa Otokonoko). The press release also confirmed that The premiere is scheduled for 2024 in Japan.but production details have not yet been revealed.
A new promotional image starring Saki Aoiand on it you can read the slogan: "I will become senpai's first love".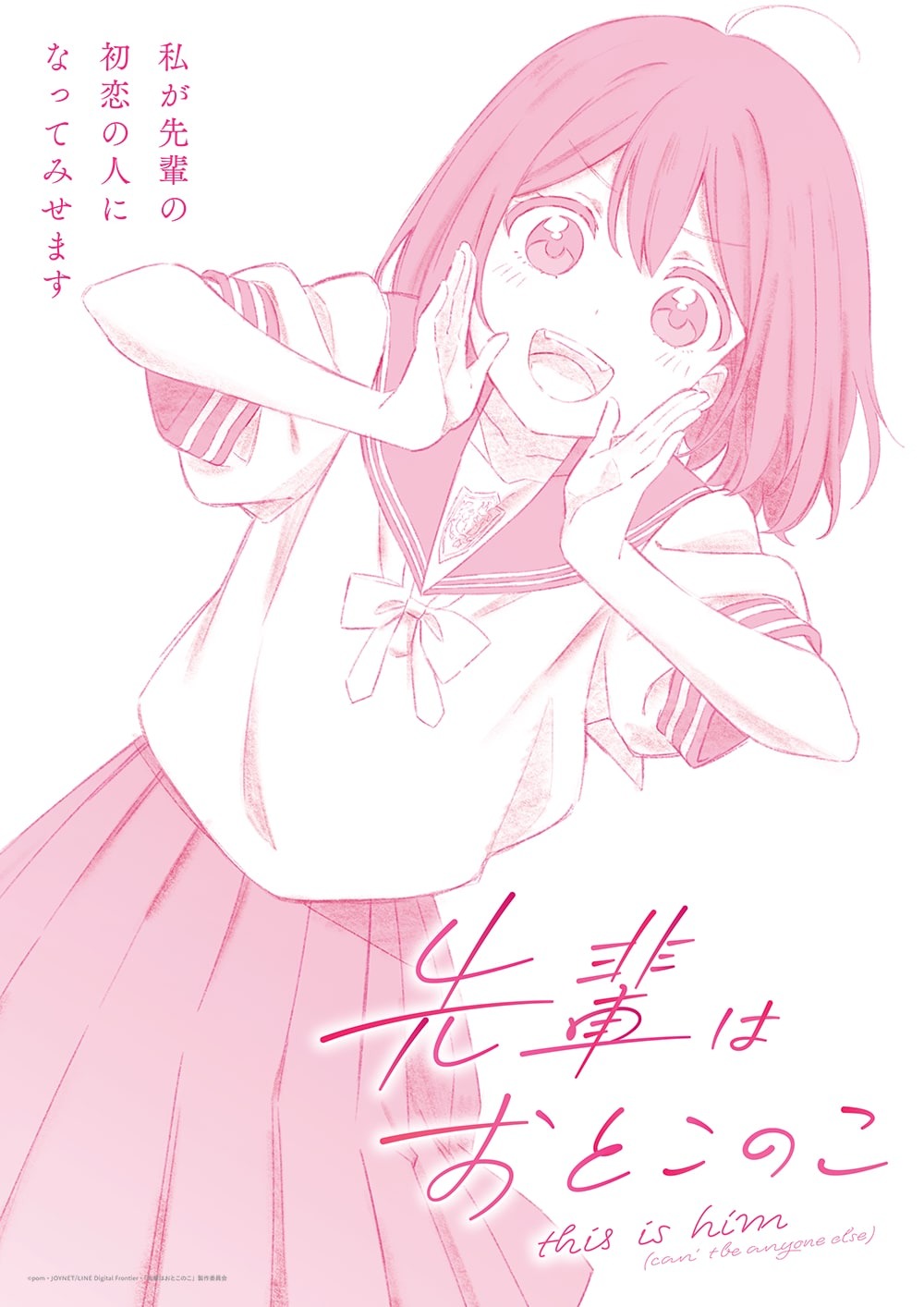 Pomu began publishing the manga through the digital service LINE Manga in December 2019, and ended it in December 2021 with a total of one hundred chapters published. Pomu He is also the author of the manga Shinobimasu!which publishes in the magazine Manga Time Kirara Max since September 2017.
Synopsis of Senpai Is An Otokonoko
Makoto Hanaoka, a second-year female student, easily attracts the attention of others. Saki Aoi, a first-year student, is no exception and falls in love with Makoto at first sight. Having a vibrant and vigorous personality, she does not hesitate to confess her feelings to her superior. However, Makoto differs significantly from the person Saki perceives: Makoto is not a girl, but a cross-dressing boy!
After revealing his well-known secret to Saki, Makoto expects her to be upset. Surprisingly, this revelation captivates her. However, he continues to reject her, but Saki's determination does not stop him from declaring that she will become her first love. With Saki and her childhood friend by her side, Makoto's world lights up, giving him strength in the midst of his struggle between her interests and the expectations placed on him.
Fountain: Comic Natalie