sony is making sure it has its future theatrical franchises covered as hopes of ending the actors' strike are underway, co-financing with Nintendo a live-action movie based on the popular video game "The Legend of Zelda". The franchise directorMaze Runner", Wesballwill be in charge of management, while Derek Connolly ("Jurassic World") will be in charge of the adaptation.
This video game, created by Japanese designers Shigeru Miyamoto and Takashi Tezuka set in 1986, follows elf-like warrior Link and the magical Princess Zelda as they fight to save the magical land of Hyrule from Ganon, an evil warlord turned demon king.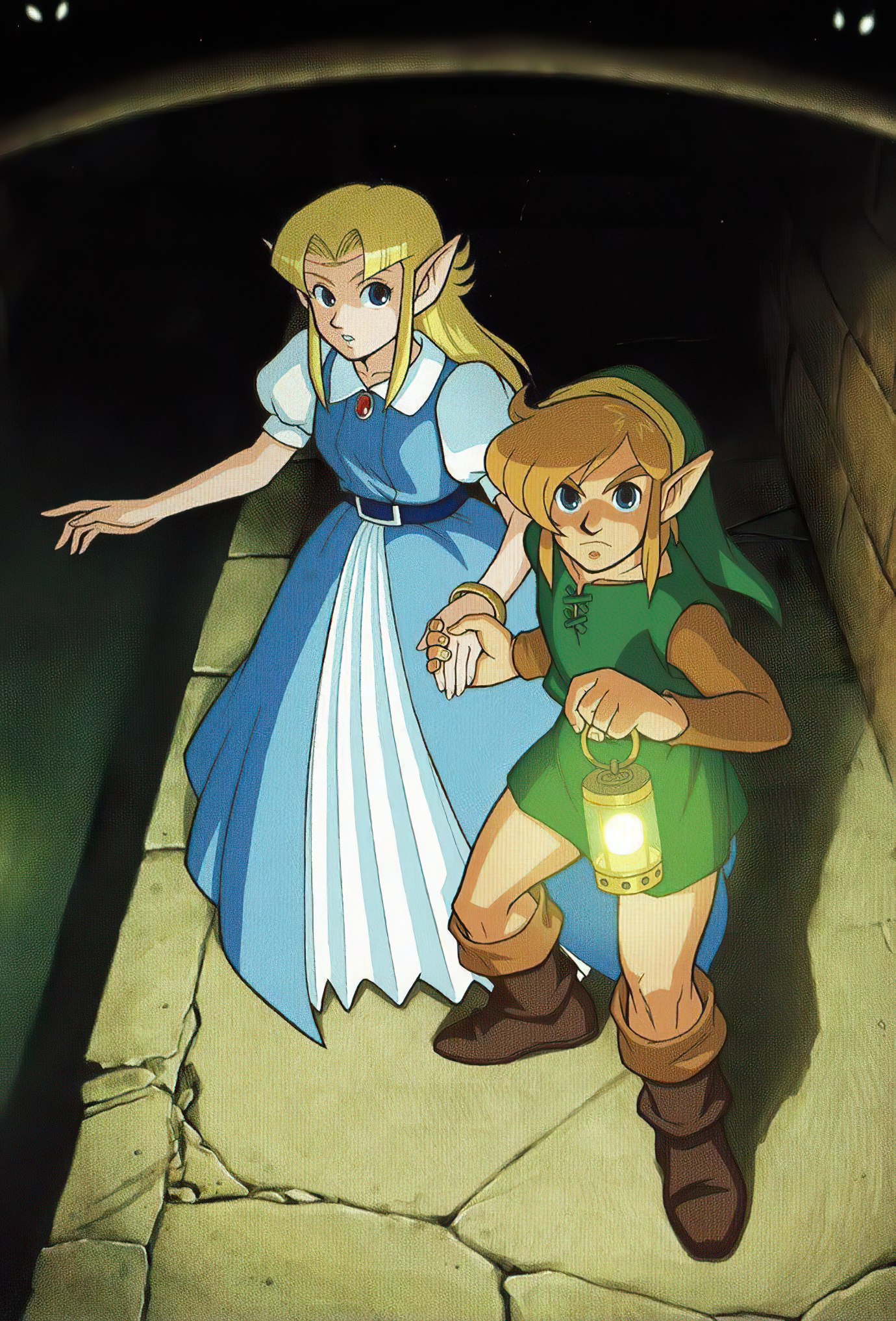 Nintendo already had great success this spring with the animated film "Super Mario Bros"which became the second highest-grossing film of the year with $1.36 billion in revenue. More than 50% of the financing for "The Legend of Zelda" will come from Nintendo, with Sony handling the worldwide theatrical release. The film will be produced by Shigeru MiyamotoRepresentative Director and Member of Nintendo, and Avi AradPresident of Arad Productions Inc. The release date has not yet been announced.
Movies based on video games, previously an unprofitable IP for Hollywood at the box office, have flourished in recent years. The franchise ofSonic the Hedgehog" from Paramount has grossed more than $725 million worldwide, with a third film scheduled for December 2024. As of September, "The Legend of Zelda" franchise has sold more than 150 million units. A live-action adaptation of this franchise is rumored to have been in the works for several years, with Arad playing a key role in its development. Sony also had a big hit this summer with "Spider-Man: Across the Spider-Verse," which has grossed more than $690 million.
Will it be a film with a completely original story? Or will the story be adapted from one of the many video games in this franchise? If the latter, what video game would you like to see adapted in this next project? Who would be the actors you would propose for this live-action adaptation?
Fountain: deadline