As had been leaked earlier this year, it was finally announced that the serialization of the manga written and illustrated by Adachitoka, Noragamiwill reach its conclusion with the chapter that will be published in the edition of Next January 6, 2024 in the magazine Monthly Shonen Magazine.
According to the report, this final chapter will be 45 pages long and will also include select color pages. Unfortunately, The manga will not have a new chapter in December because the creative team will be preparing for this final chapter..
In the end, Fans' hopes of seeing a third season of the Noragami anime adaptation could be buried with the conclusion of the original work (mainly because an anime adaptation is made with the aim of promoting sales of the original work).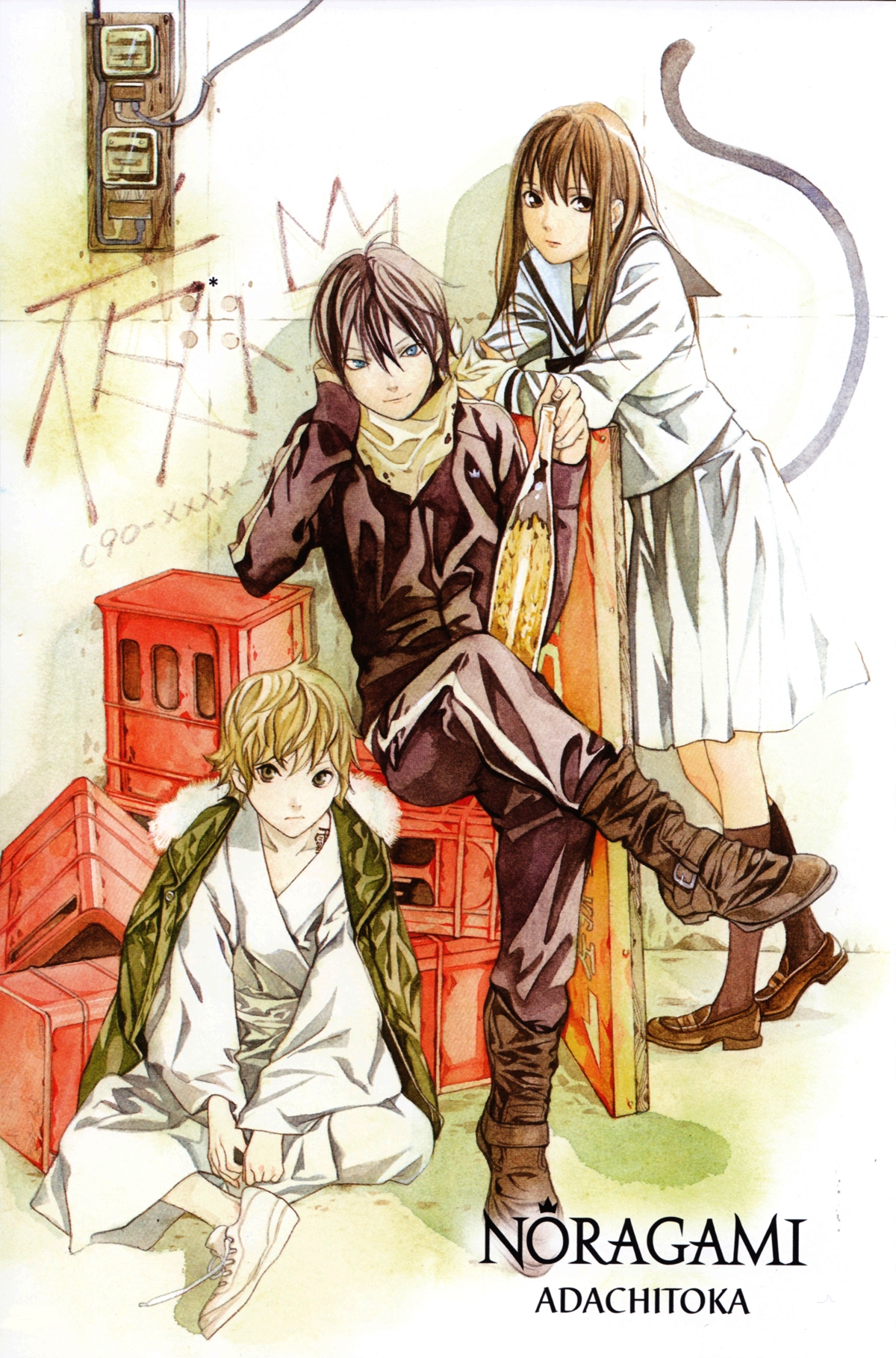 Adachitoka The publication of the manga in the magazine began Monthly Shonen Magazine from the publisher Kodansha in December 2010. The original manga has gone through various problems, such as a one-year pause in serialization and the non-existence of a third season, which ended up negatively impacting sales volume.
The work inspired a twelve-episode anime adaptation produced by the studios BONESunder the direction of Kotaro Tamura and scripts written by Taku Iwasakipremiered in January 2014. A second season of thirteen episodes premiered in October 2015. It is worth mentioning that the adaptation took some creative liberties by changing some events and their sequence.
Noragami Synopsis
As a relatively unknown minor deity, Yato takes odd jobs for as little as five yen, with the goal of amassing a fortune large enough to build a shrine in his honor. But in addition to the darkness, he has another problem, his "Shinki" or comrade in arms has decided to resign, tired of being with a homeless god. Without a gun, Yato takes on more jobs in hopes of soon finding a new partner.
While putting up flyers to find a missing cat, Yato sees said cat and chases it, just as he is about to be hit by a car, Hiyori Iki, a nearby girl, pushes him out of the way and he ends up hurting himself. After waking up, Hiyori discovers that the incident came from her soul leaving her body, so Yato promises to return her to normal, for five yen, of course. But for this he needs a new Shinki, and that's when he meets a rebellious spirit named Yukine.
Fountain: Mogura Manga
© あだち とか (著) / KODANSHA 講談社