On the official site for the live-action series adaptation of the manga written and illustrated by Soichiro Yamamoto, Karakai Jouzu no Takagi-san (Teasing Master Takagi-san), the first promotional video for the project was revealed. The video shows a recreation of different scenes from the original manga by the protagonists, including:
Teenage actors include Rui Tsukishima like Takagi already Soya Kurokawa like Nishikata.
The series is scheduled to premiere in March 2024 in Japan.while the platform Netflix will be in charge of the distribution of the series globally, although it is not specified if it will premiere on the same date.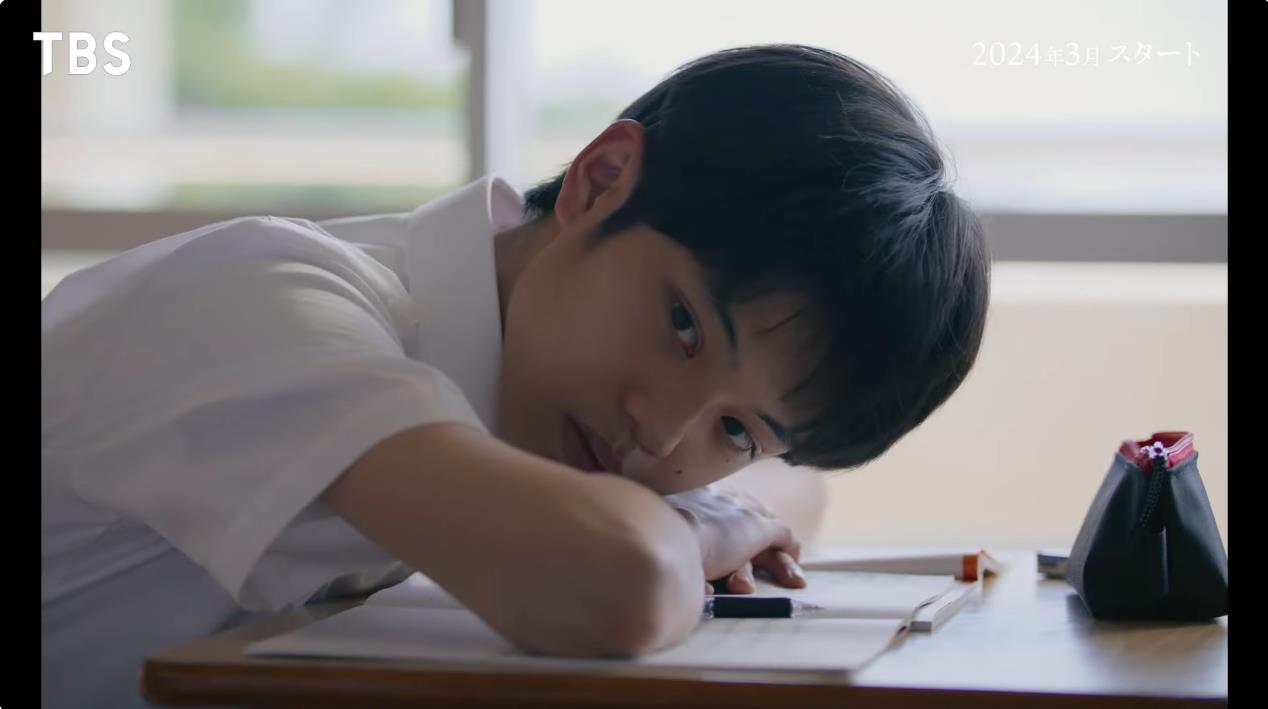 Of course, the new promotional video attracted a variety of comments from Japanese netizens:
«It seems like it will be quite different than the manga and anime, but that seems much better to me».
«Wow, it's so good!».
«In three dimensions, Takagi looks pretty cute».
«The dialogue and chemistry between the two seems spectacular to me.».
«It's so good, I find the atmosphere quite peaceful».
«I'm dying just having seen the promotional video, I already want to see the entire series!».
«I think it has a very teenage feel to it, I love it!».
Souichirou Yamamoto published the original manga through the magazine Monthly Shonen Sunday from the publisher Shogakukan between June 2013 and October 2024. The work inspired a twelve-episode anime adaptation produced by the studios Shin-Ei Animationunder the direction of Hiroaki Akagi and scripts written by Michiko Yokotepremiered in January-2018, with a second season released in July-2019 and a third season of twelve episodes released in January-2022.
Synopsis of Karakai Jouzu no Takagi-san
Grinning from ear to ear, mischievous high school boy Nishikata looks at Takagi, the girl sitting next to him in class. He has just devised a master plan to finally get revenge on her for all the merciless taunts he has inflicted on her. As he is about to put his plan into action, Takagi intervenes with a single comment that stops Nishikata in his tracks. She has turned the tables once again. "If you blush, you lose." That's been the unwritten rule established between the two since they met in high school. Day after day, defeat after defeat, Nishikata strives to see Takagi red with shame, but his futile attempts only result in more ridicule. Beyond this vicious circle of trying to outsmart each other, will their relationship evolve?
Fountain: Otakomu
©山本崇一朗/小学館 © 1995-2023, Tokyo Broadcasting System Television, Inc. All Rights Reserved.