The Japanese portal Brazil Nippou Newspaper became a trend recently after sharing an article where stated that people of color are not needed in anime for people of color in real life to relate to the stories. According to various statements included in the editorial, anime stories are so elaborate today that they resonate with the dreams and experiences of all people equally.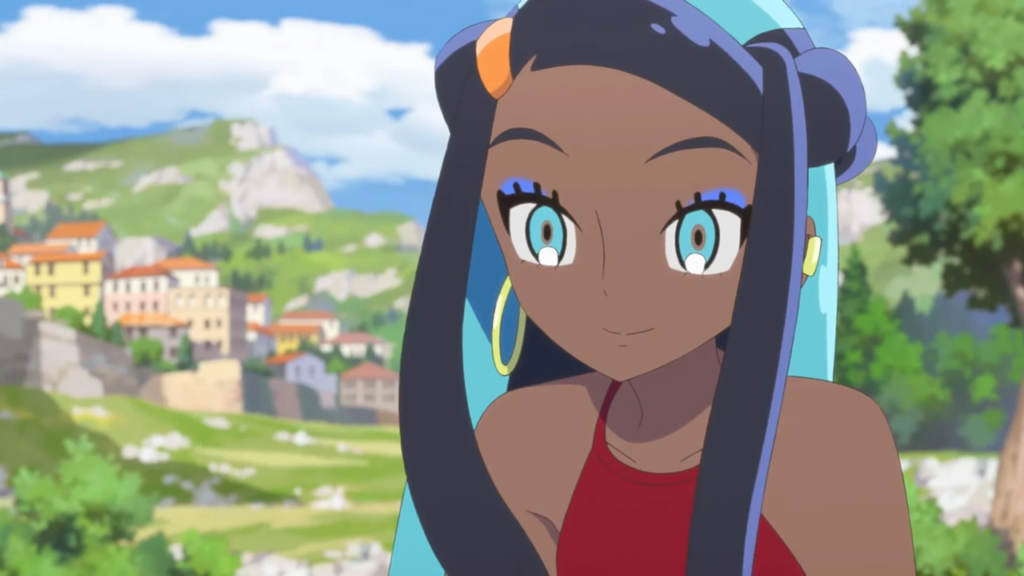 «Brazil is the fifth largest consumer of anime and manga in the world, with 55% of the population enjoying this entertainment, and since the 1990s, Japanese anime has gradually spread to include young people of color and poor families of the suburbs, Terrasight reported on October 11. According to child psychologist Darcieri Macedo, an anime fan, the stories are so elaborate that young people of color can relate to them even if there are no black characters to relate to in order to find their own identity.».
«Notes that 'naruto'for example, tells the story of an orphaned and poor protagonist who faces hardships and hopes to succeed while being marginalized by society, which is why it resonates with the dreams and experiences of many people of color. An aspect highlighted by Macedo is that the generation who were children in the 1990s, when cartoons were a success, now have their own families and transmit Japanese popular culture to their children, as if it were a family tradition.».
«One of the organizers of 'Perifacon', an event for favela dwellers who love all aspects of Japanese popular culture, including manga, books and illustrations, states: "I became interested in Japanese culture in general because of my father. My father loved tokusatsu (special effects) and we used to sit on the couch and watch the Japanese series together. 'Super Sentai' and 'Jaspion,'" he recalls. Anime is experiencing a resurgence in popularity among young people who have had the opportunity to experience it thanks to their parents. The fact that it is available for free on terrestrial television has also contributed to its identification among young people of color and rural areas.».
«There are few but representative cartoon characters of color, and Analía Gómez, 12, says that her attraction to the world of animation and cartoons was greatly influenced by her mother. "Bleach" and "Afro Samurai" are very diverse. She also feels good about the characters: "Mina Ashido in My Hero Academia is like me, she is very intelligent and communicative, so I identify with her." However, she has denounced the sexualization of female characters in anime and manga. He believes that this happens frequently and is often done to attract viewers.».
«Psychologist Macedo explains that the sexualization of female characters has become common because these works are not considered only for children. It highlights that adults are also important consumers of anime and manga, and points out that removing sexualized elements from female characters could cause a decrease in sales.».
«Natalia Lima, 13, is offended by the sexualization of the female characters. When she first saw the cartoon Berserk, she was offended to discover that the black character "Casca" was depicted sexually. She also stated that these sexualized depictions led her to realize how women of color are perceived. Macedo stated: "We have to think of young people as role models." He warned that it is essential to construct stories that are not only entertaining and that not only satisfy the pleasure of adult men, but also serve as good role models for children and young people to pay attention to.».
Fountain: Brazil Nippou Newspaper
Copyright © ブラジル日報. All Rights Reserved.