Today, the official Twitter account of Atsumi Tanezakiknown for her acclaimed roles as Anya in "SPY x FAMILY" and Chise Hatori in "Mahoutsukai no Yome", revealed exciting news:Tanezaki has married fellow voice actor Yu Miyazaki!
The author Tatsuya Endocreator of the "SPY x FAMILY", shared a special illustration to celebrate this announcement from the voice actress: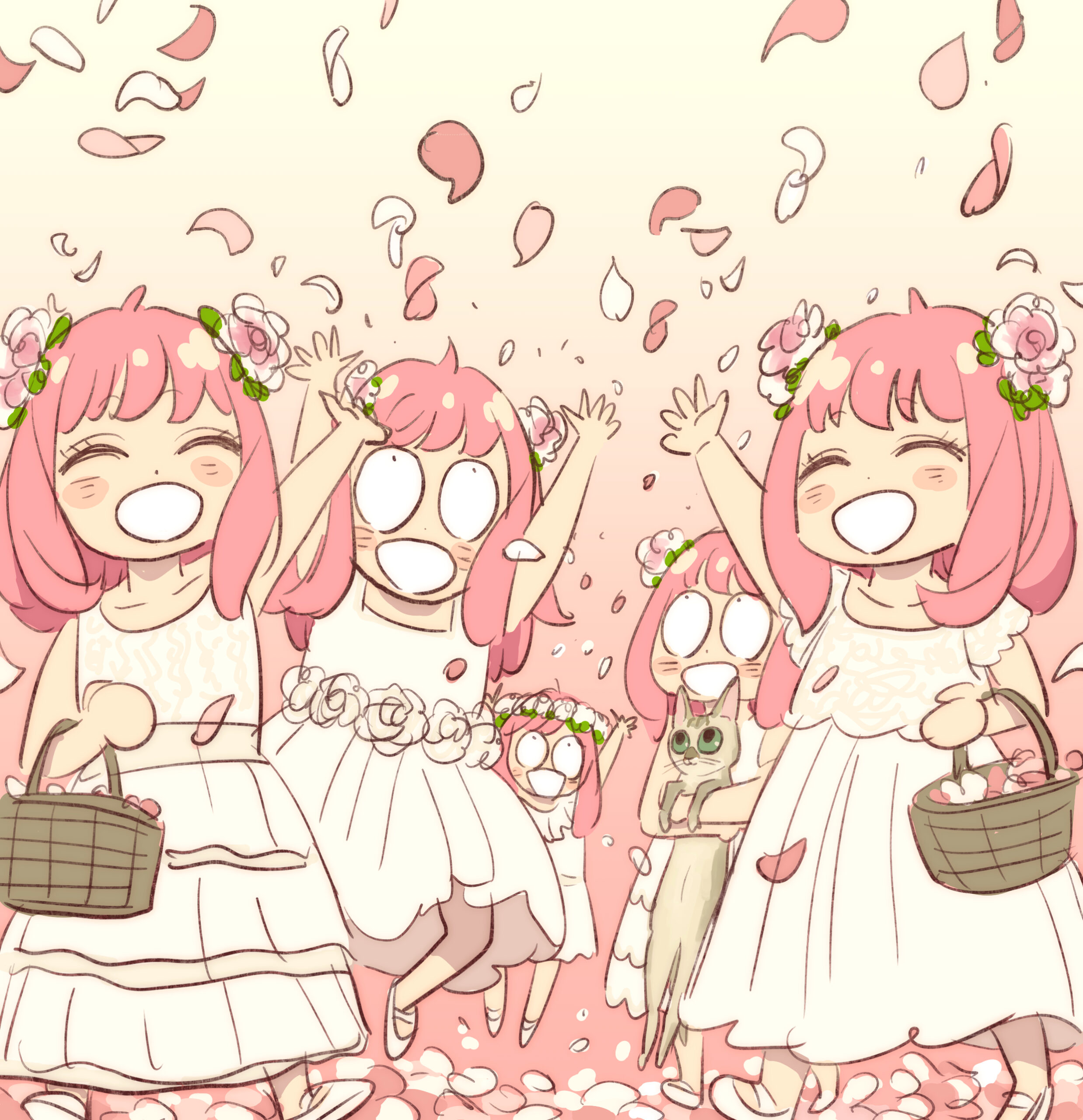 This surprising news has been received with joy by Tanezaki's followers around the world. The actress, who has captivated audiences with her talent and versatility, shared details about her life and career in an interview with Repotama. He revealed that his inspiration to enter the dubbing industry came from his love for the "Sailor Moon" series. This love of animation was the starting point of her career and led her to become a prominent voice actress.
Before rising to fame, Tanezaki worked part-time jobs after finishing high school in Oita Prefecture. In In an interview, she shared that her favorite voice actresses are Miyuki Sawashiro and Mayumi Tanaka, figures she admired and who motivated her to follow her dream.
One of the highlights of her career was when she had the opportunity to attend a concert by Junko Iwao, an experienced voice actress. He expressed his desire to organize an event for fans, and Iwao's response was positive, marking an important milestone in his career.
Recognition of her talent came in 2020 when Tanezaki won the Best Supporting Actress Award at the 14th Seiyu Awards. Her success continued in 2023, when she received the Best Supporting Actor and Best Lead Actor Awards at the 17th Seiyu Awards.
Atsumi Tanezaki's marriage to Yu Miyazaki is an exciting new chapter in the life of this talented voice actress, who continues to achieve success in her career and endear herself to her fans around the world. We wish the couple a lifetime of happiness and success in their personal and professional lives!
Fountain: Oricon News