Mexican viewers witnessed an unexpected twist in the newscast "We, You and Facts" of Aztec News when one of the presenters, Martha Brianoappeared on screen wearing a striking cosplay of the character Asuka Langley from the iconic franchise Neon Genesis Evangelion.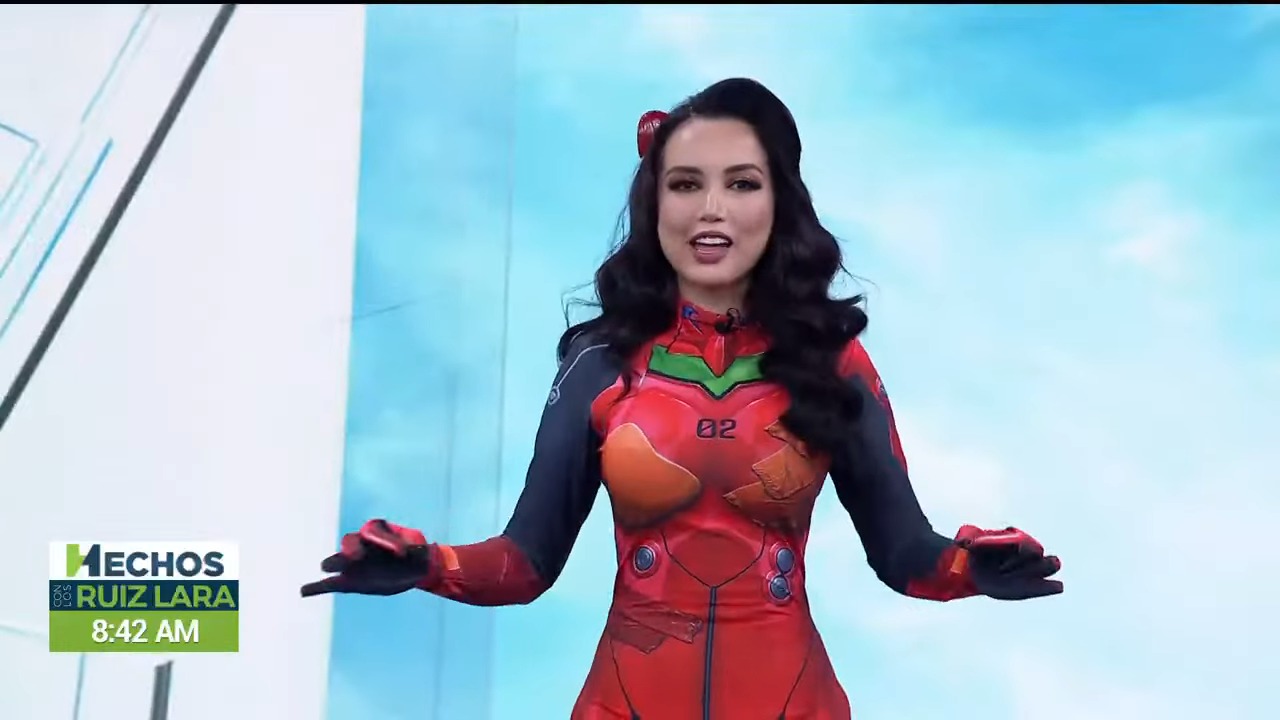 Although Martha did not wear a wig that completed the outfit perfectly, her characterization of Asuka Langley left fans surprised and satisfied. Viewers of this news program were met with a touch of Japanese pop culture amidst the news of the day.
Martha Briano, who is known for her beauty and professionalism in journalism, not only captivated the audience with her portrayal of Asuka Langley, but also with her on-screen charisma. Her decision to surprise everyone with this unexpected cosplay showed her love for the anime industry and Japanese culture.
In a post on Instagram, Martha shared a photo of herself wearing Asuka Langley's wig and explained that she wore the outfit on the show in an improvised way. According to his words, he thought he would only lend the cosplay, but he ended up wearing it. He also revealed his passion for the world of anime and mentioned that he attends cosplay conventions as a free-time activity, as he knows that this hobby can require a significant investment in both time and money to do correctly.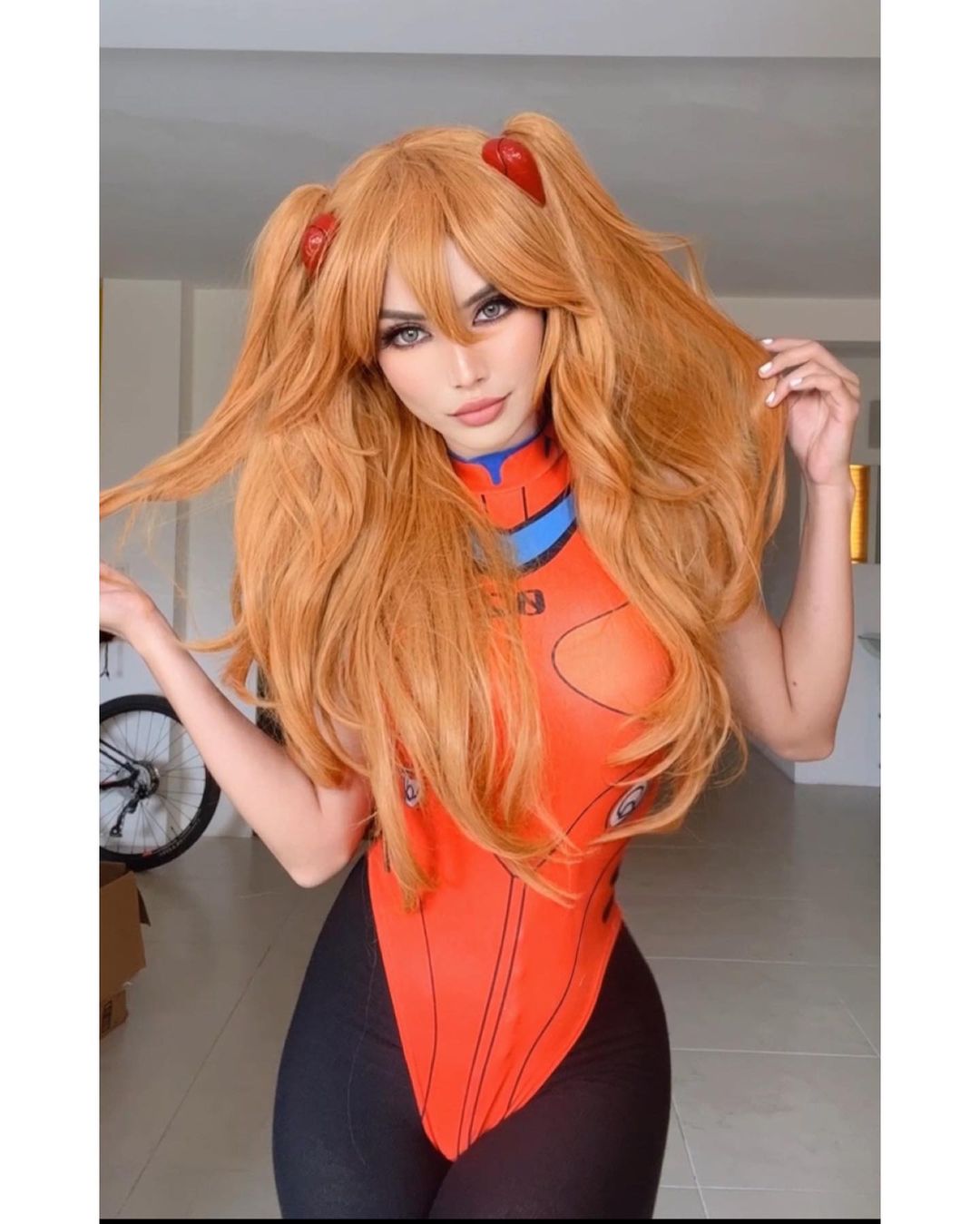 Martha Briano's surprising appearance as Asuka Langley on the newscast created a stir on social media, where fans praised her enthusiasm for geek culture and her boldness in bringing anime to the news screen. Without a doubt, this unusual but well-received surprise will be remembered for a long time among fans of the program and anime lovers in Mexico.
Fountain: Youtube