As we have already mentioned in previous articles, the recent development of the manga The Dangers in My Heart (Boku no Kokoro no Yabai Yatsu) has been attracting attention due to the accelerated progress between the relationship between Anna Yamada and Kyotaro Ichikawa. Being officially dating and having had the first kiss, it seems that the author wants to take things to such a level that it seems that they will do "no respect" very soon.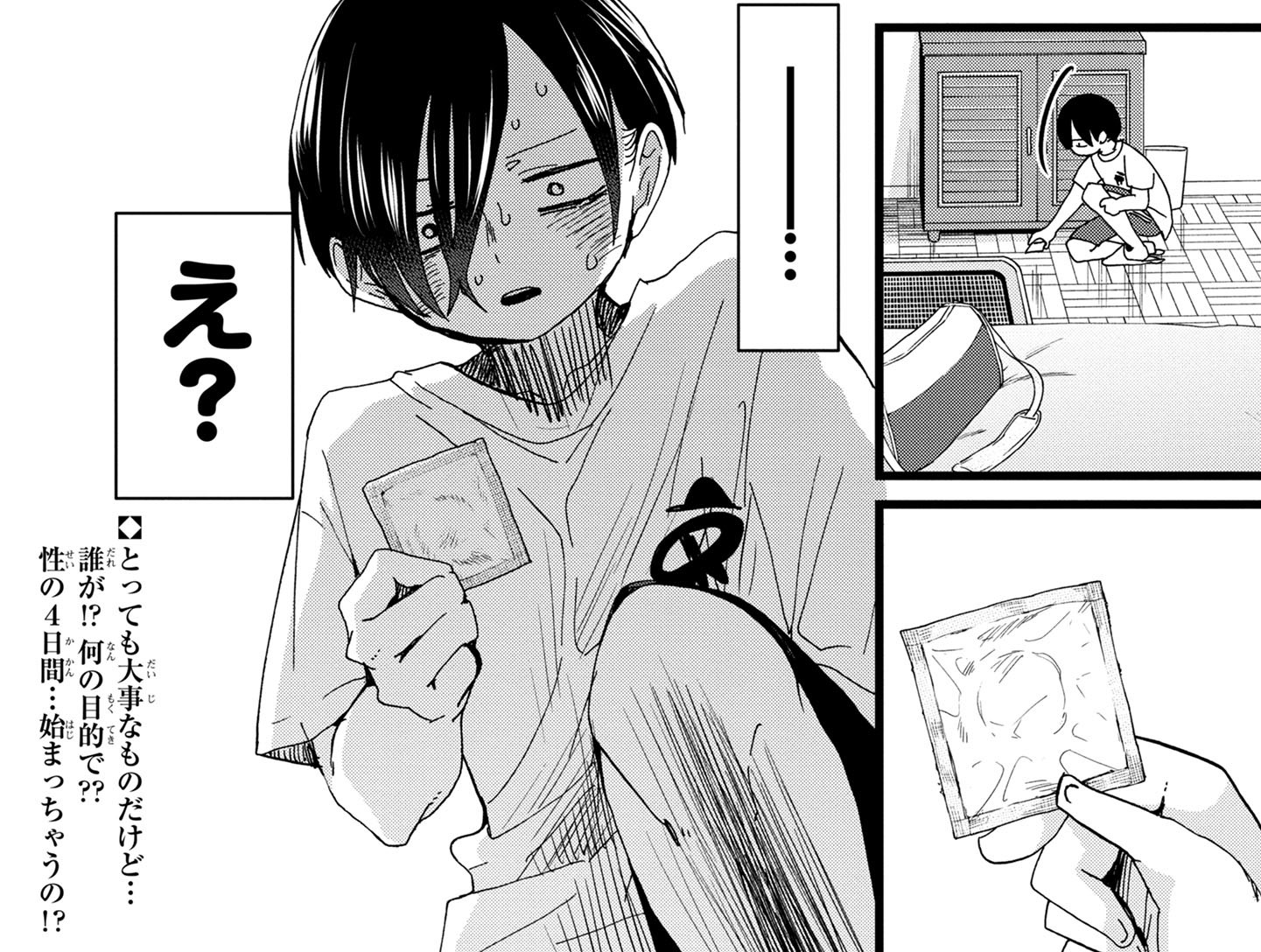 Therefore, fans did not doubt much when the supposed leaks of the next chapter finally appeared, showing that Ichikawa and Yamada really did have relationships. using the condom that Ichikawa found in the house where both of them, in the company of several friends, are staying as part of the "Infernal Camp Arc."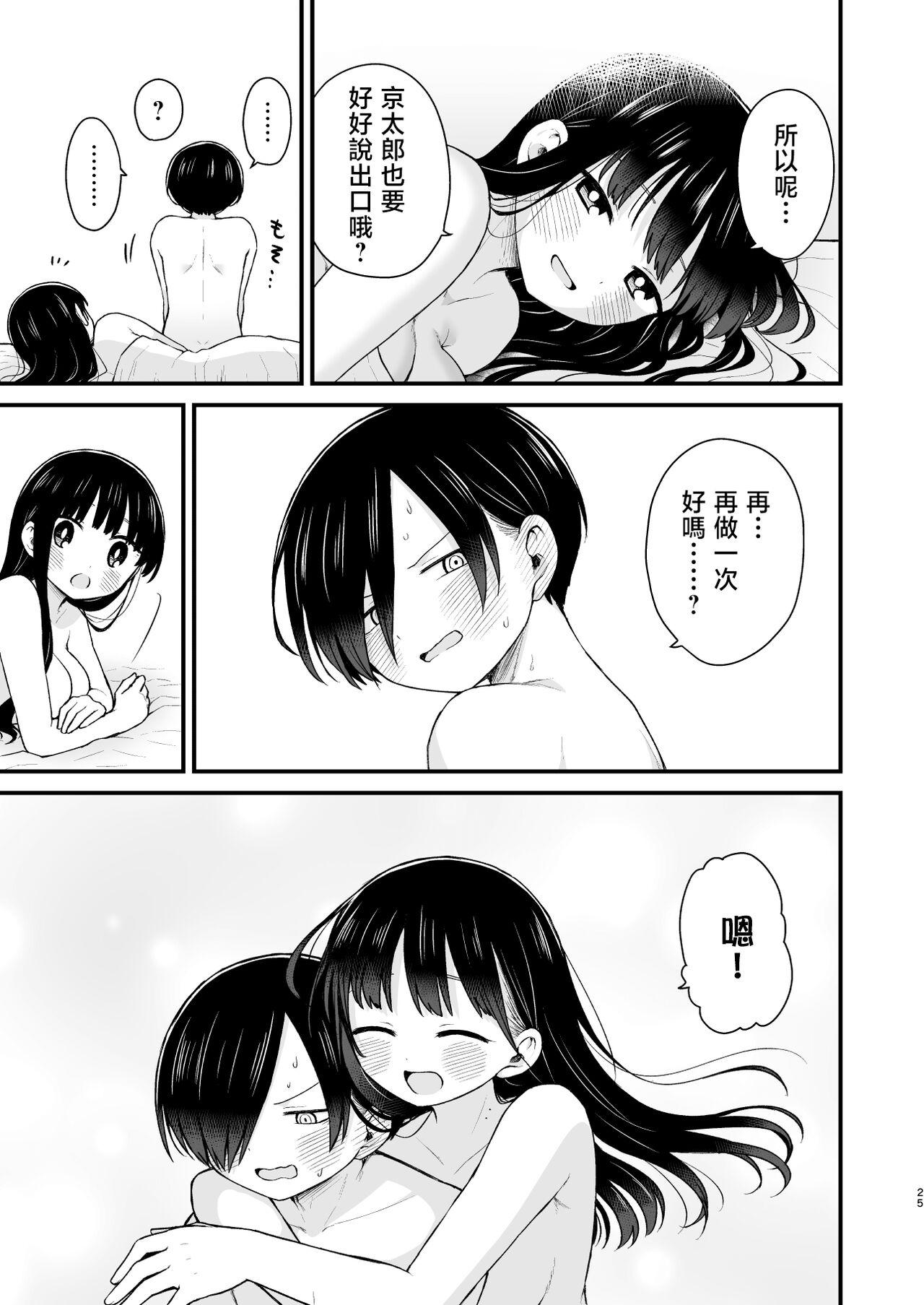 Certainly the leak became a cause for celebration for fans, who were quick to applaud the development of the protagonist and the notable progress in his relationship with Anna Yamada. Even though they were both just teenagers, they had managed to go further than many relationships in today's romantic comedies, such as Kanojo, Okarishimasu either Sono Bisque Doll wa Koi wo Suruwhere not even a couple has been established as such.
Unfortunately, it seems that fans are not into doing much research, since What was presented to them as a supposed leak of the next chapter is actually a recently published hentai doujinshi (at least on the most popular page that everyone knows). The doujinshi, titled "Sasoitaishi, Sasowaretai (475068)" and written by Yamase Zennshows a story where the two protagonists have relationships, and the last page is the one that certain pages on Facebook shared as an "alleged leak."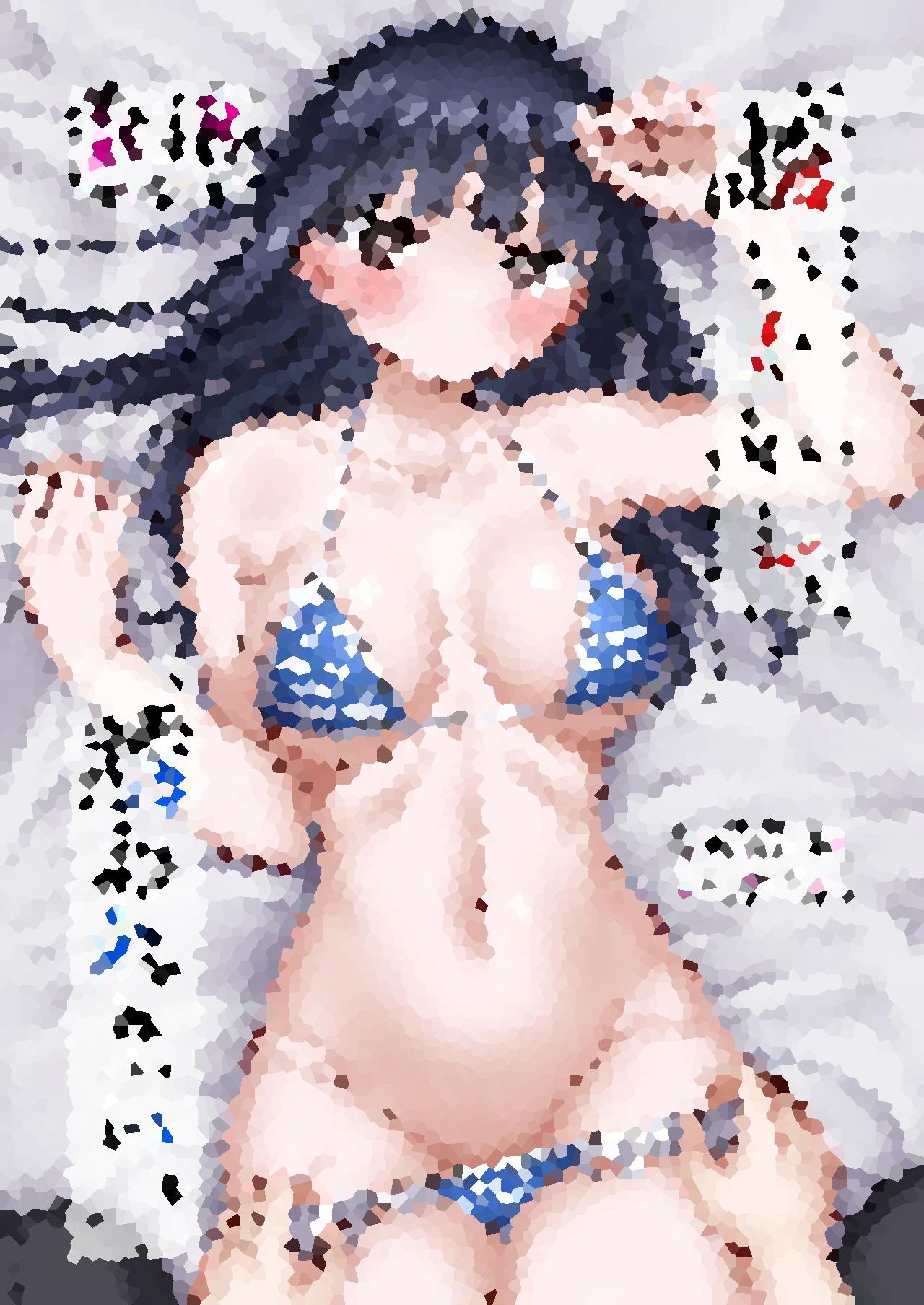 Unfortunately, there are a variety of pages on Facebook that, with the aim of earning a few likes at the cost of a bad reputation, share false data to generate hype and deceive fans of a certain franchise. It's always best to consult more than one source and doubt any leak (especially if it involves sex), because the hentai industry is so large and varied that not even Google could directly find the doujinshi where the fake leak came from.