The fans of Cyberpunk: Edgerunners You are about to receive an exciting gift! The manufacturer OK STUDIO has joined the distributor orzGK to present an independent figure of Rebeccaone of the most iconic characters in the franchise. This spectacular collector's item promises to captivate fans with its attention to detail and faithful representation of the character.
The Rebecca figure shows the charismatic heroine in all her glory, wearing her distinctive outfit that leaves little to the imagination. With one hand on her waist and the other behind her head, holding her gun, Rebecca's pose exudes confidence and attitude. Her trademark smile and vibrant personality have been exceptionally captured, making her a true work of art for fans.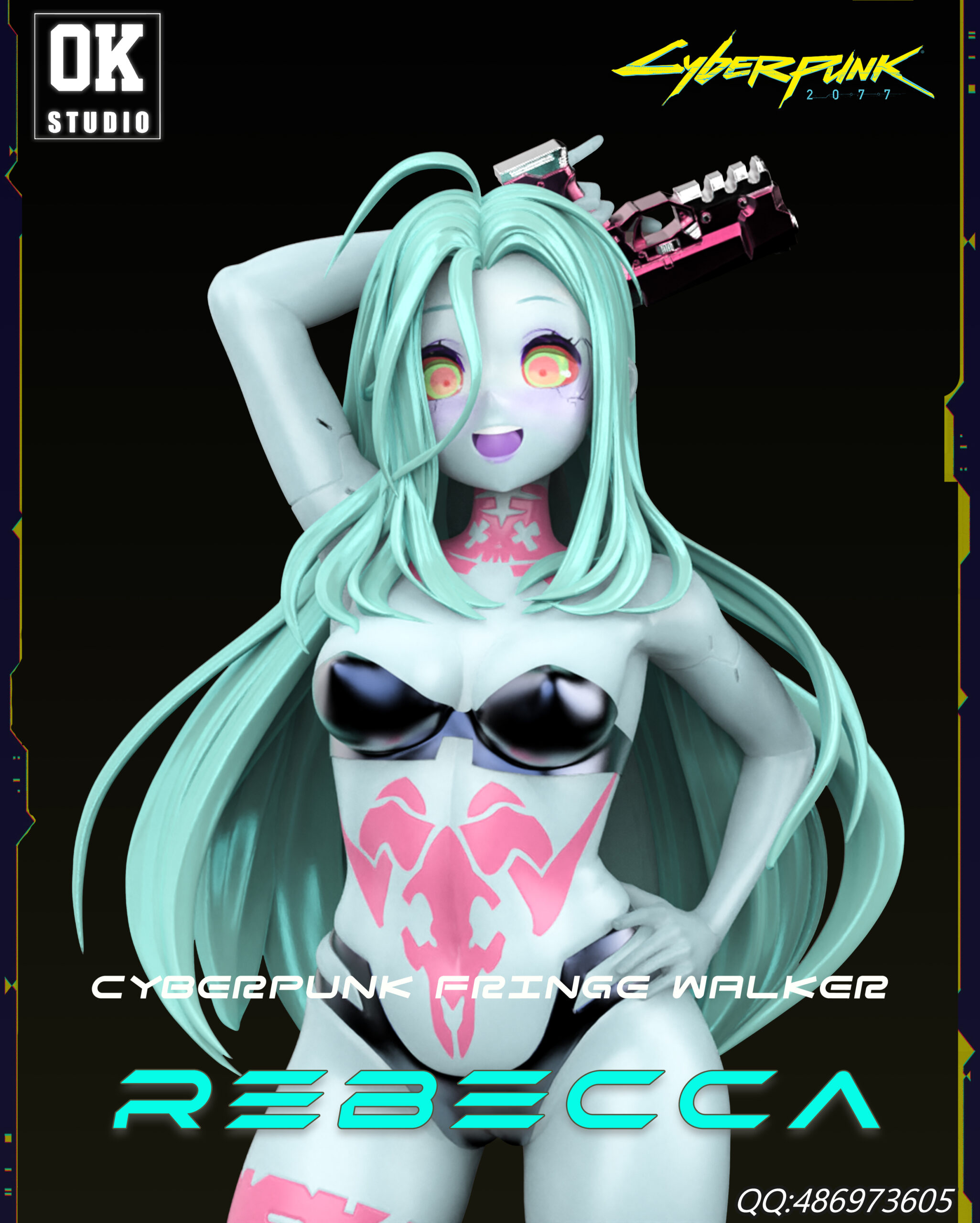 What makes this figure even more special is the ability to remove the top part of her outfit, revealing her bare breasts.a bold detail that is sure to make collectors appreciate this unique piece even more.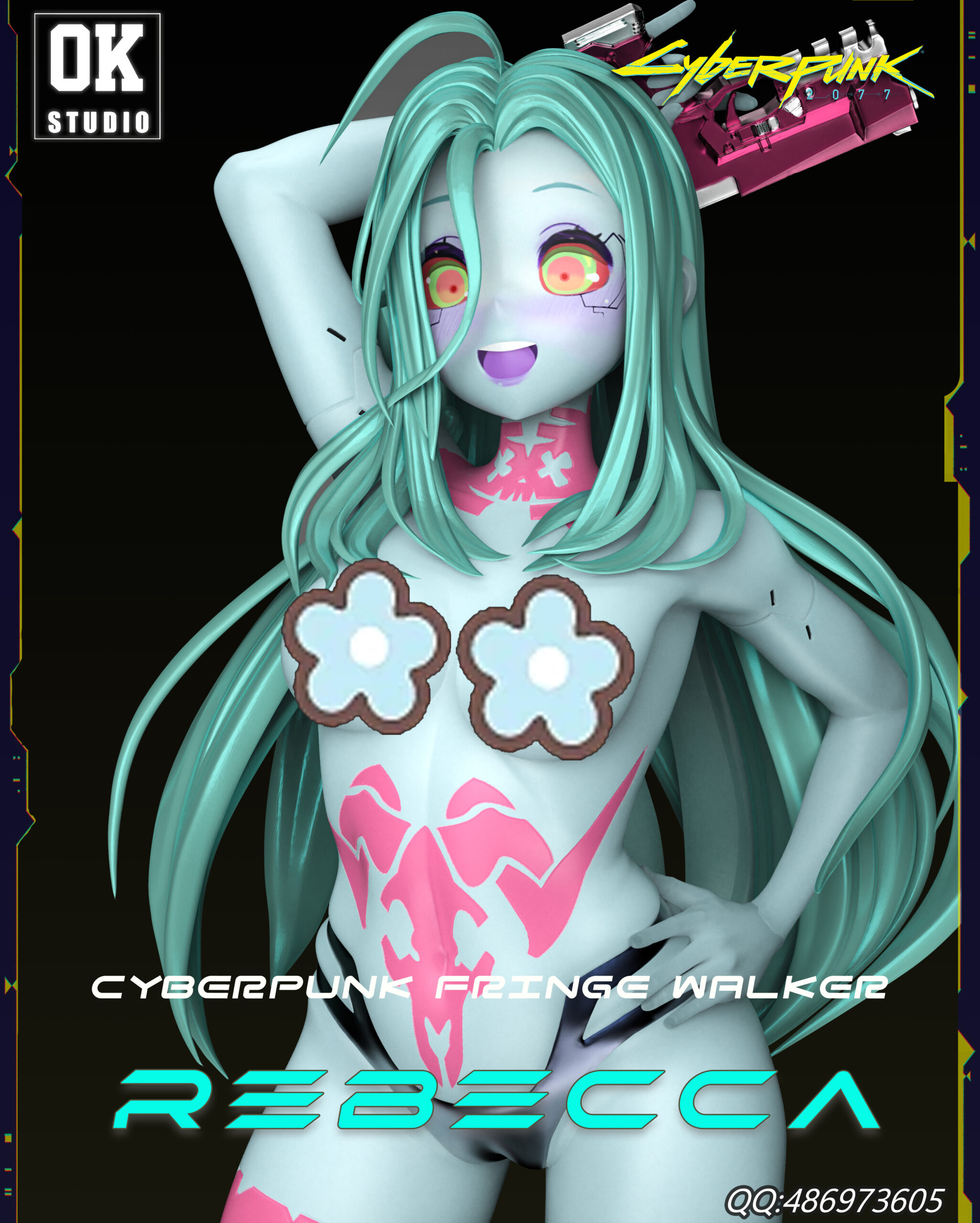 Measuring at 1/6 scale, which translates to an impressive height of approximately 240mm, the Rebecca figure is a stunning representation of the character that will stand out in any collection. Although the final price has not yet been confirmed, fans can take advantage of a special offer from orzGK and pre-order it for just $100.
This exciting figure is expected to be available in the first quarter of 2024, giving Cyberpunk: Edgerunners fans something to look forward to in the coming year. Get ready to bring Rebecca home and enjoy the quality and beauty of this new addition to the franchise's figure collection!
Fountain: orzGK