The middle toyō keizai met with Manabu Otsukacurrent CEO of the studios MAPPAabout the production and results of the anime adaptation of Chainsaw Man. Remember that the MAPPA studies were in charge of the production of this long-awaited adaptation without resorting to a production committeethat is, they did not have any investor, but they were in charge of 100% of the project expenses.
This was a controversial decision in the business arena, since it can be said that MAPPA took "a leap of faith" with this production. And although the results were completely favorable, Otsuka finally took it upon himself to confirm a situation that fans refused to believe: Chainsaw Man was a Blu-ray/DVD sales flop.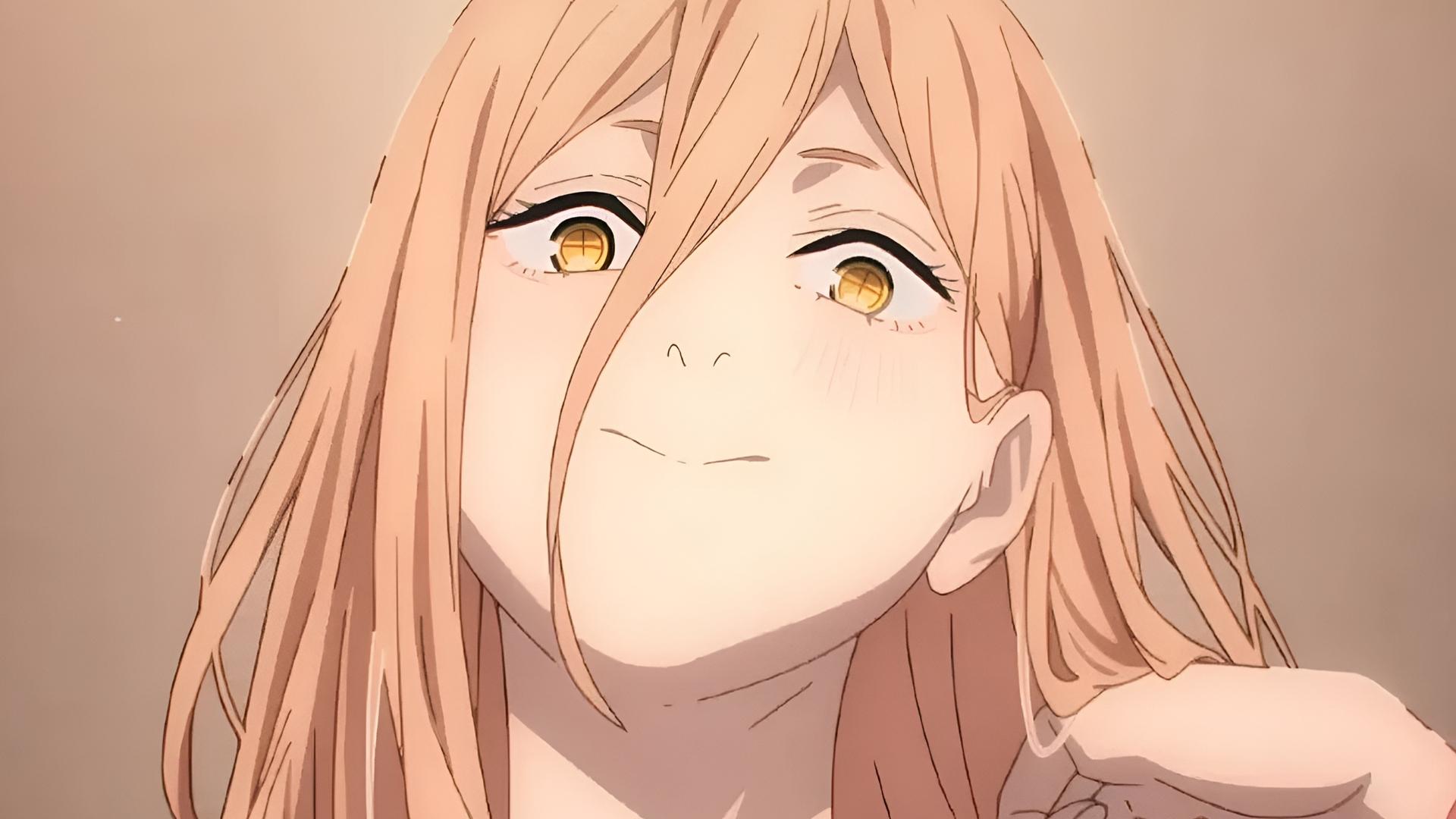 Let's review the fragment of the interview where this is discussed:
MAPPA was responsible for all of the production costs on Chainsaw Man. Why was this decision made?
Anime is now attracting attention as a business all over the world. However, while companies that own production and distribution rights through animation production committees and the like reap considerable profits, studios have the lowest revenue structure in the industry. In this situation, MAPPA accepted the challenge of "100% investment" as a means of obtaining benefits.
MAPPA has focused its efforts on the six or eight annual productions it wants to make, whether they are series or feature films. Our production capacity and our brand, which we have developed in this way, have allowed us to get opportunities to work on animation adaptations of well-known original works, which has led us to invest 100% this time.
It is also a sign of our intention, both inside and outside the company, not just to accept assignments, but also to manage the company with a view to future rights management.
Seems like it was quite a challenge, how were the results?
We had never received so much attention before before we released our work to the world. As we are a young company, it was difficult for us to know how to handle that pressure and give the best performance. It was a good learning experience for us to experience the detailed procedures for rights, licensing, product planning, and other tasks that were conventionally performed by the production committee. If it were a big production company, they would already have that experience.
In terms of income and expenses, it was a total success. However, I am still not satisfied that we can have the same impact as our most recent project, "Jujutsu Kaisen".
Some productions sell a lot of Blu-ray/DVD packages, while others get a lot of viewers through streaming.

I honestly wish Chainsaw Man had been successful in selling these packs. For now, we will look for other ways to reach the public willing to pay for merchandise based on this production.
How was it possible for MAPPA to raise enough money to finance the entire production?
At the beginning of the company, it is enough to do the number of productions that are made. However, if you run a company with only production costs and a small amount of production rights, you will end up depending on the capital of others. Therefore, it is necessary to gradually invest the money obtained from production, and the investment of 100% is the result of gradually increasing that percentage.
The difficulty with running a studio is that it takes time and money to produce an animation, and it takes two to three years to produce even a play of a cour (three months of broadcast). It is very difficult to make a profit of a few tens of millions of yen. The business is not viable and we limit ourselves to producing.
We don't want to do everything 100% financed in the future, but the important thing is to make production on an equal footing (with other investors) through investment.