Through his official Twitter account, the author Yomu reported that the story of the popular manga has ended Ganbare Douki-chan. Let's remember that this doujinshi is self-published by the author on Twitter, so it reaches its conclusion after more than three years of serialization. In his message, the author thanked the fans for their support, noting that it was thanks to them that he was able to continue this story for so long. In addition, he pointed out that he will write and publish an epilogue irregularly, so there is still something to tell.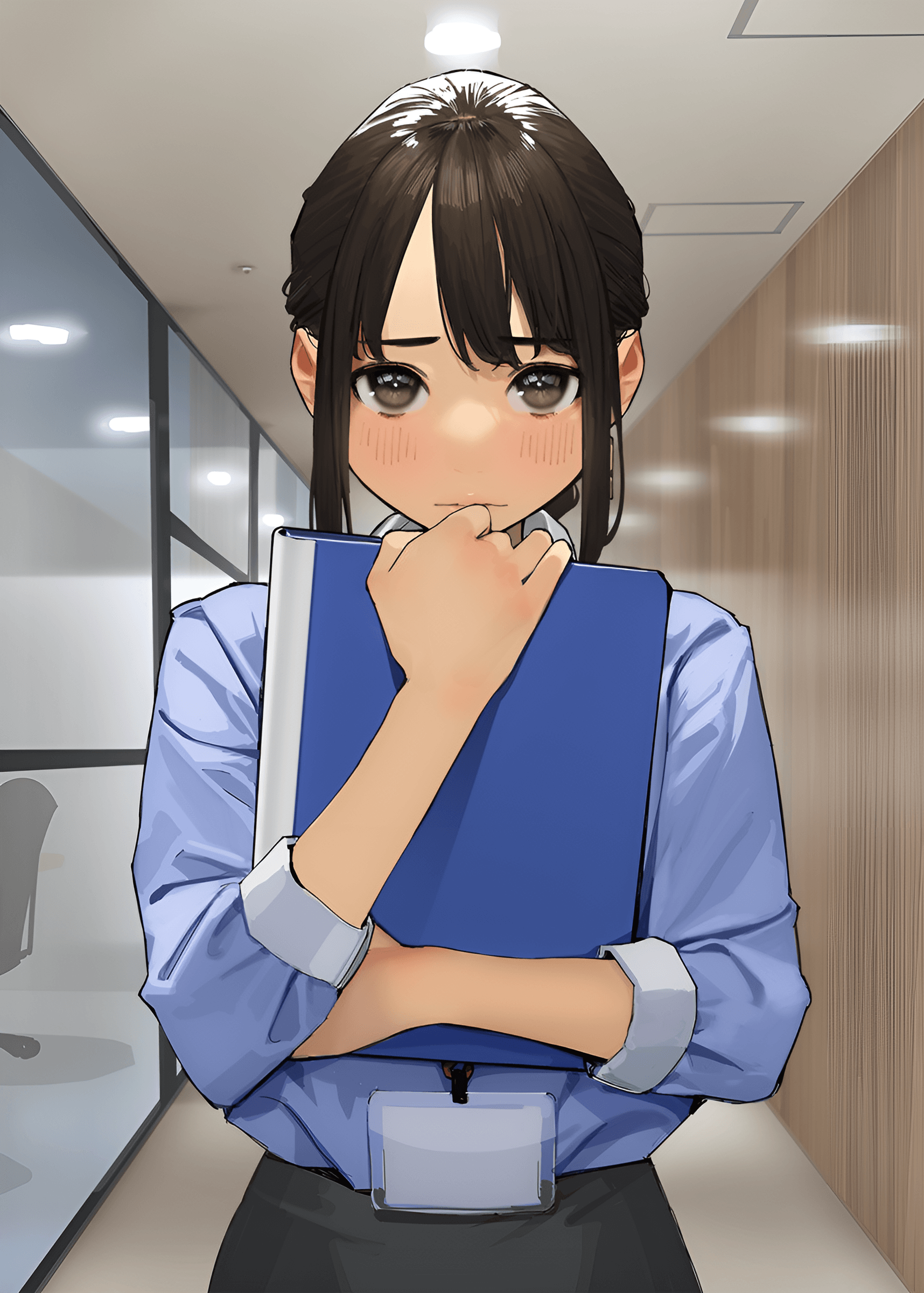 Yomu began independent publishing of the manga through his personal Twitter account in September 2019, and began publishing the paper volumes in December 2021 through the publisher G.O.T. Entertainment. In addition, the work had an anime adaptation of twelve short episodes, produced by the studios Atelier Pontdarc and premiered during the season of Autumn-2021 (October-December).
Ganbare Douki-chan Synopsis
Douki-chan is a respectable office worker with one goal: to seduce her co-worker Douki-kun. Unfortunately, this turns out to be easier said than done, as her plans are constantly thwarted by Kouhai-chan and Senpai-san, her two love rivals who will stop at nothing to first win her affections. dear colleague of hers. Douki-chan will need all the luck in the world to overcome her rivals and win Douki-kun's heart.
©よむ/同期ちゃん